-Topics Include:
1. New Star Wars: Rogue One trailer
2. Godzilla Talk
3. Best/Worst of Ben Affleck
I. OPENING THIS WEEK
Wide Release: The Accountant, Max Steel, Kevin Hart: What Now?
Limited Release: Godzilla: Resurgence, Certain Women, Christine, Desierto
Expansions: Denial, American Honey
-Two exciting weeks in a row now as we head into some of the best parts of the movie year. The Accountant is one of my most anticipated films of the fall, with a great cast, a silly concept, and should be a lot of fun, even if the reviews have been fairly mixed. We probably won't have reviews of Max Steel or the new Kevin Hart stand-up, although I would highly suggest supporting him, because he is a great stand-up comedian.
Limited releases and expansions are really beginning to come in with the special kind of awards undertone that governs the fall and early winter. American Honey has decent reviews, but we will more likely cover Denial, an excellent looking film with a great cast about a famous Nazi denier. Expect reviews of that, Queen of Katwe, and the new Toho Godzilla film in the upcoming days.
As for the other three: Certain Women, Christine, and Desierto, I cannot wait to see Certain Women. I put it on my "must-watch list" back when it was supposed to be released in the spring and now it's doing an Oscar season run here in October. It's wildly acclaimed, so I will be seeing that and Christine (another well-reviewed festival expansion) as soon as I can.
II. WEEKEND BOX OFFICE: 
Check out Box Office Mojo's chart here:
The Girl on the Train tops our new releases with a decent $25M opening. After the success of Gone Girl in 2014, it's evident that this number is a bit shy of what the studio wanted, however, some of that could be due to mixed reviews upon release that deterred some people. It's a sad reality that films this year aren't making their full potential due to poor reviews, and I discussed that at length in some of my summer reviews with blockbusters that would have decent one-week hits, and then fall because word of mouth was poor. The same is applying into the disappointing start to Oscar season. In second and third, we got decent hold-ups for Miss Peregrine's Home for Peculiar Children and Deepwater Horizon, which both seem to have good audience reception.
Debuting at number six was The Birth of a Nation, completely due to the lack of good publicity and trailers being shown on TV. It could be that advertising costs were backed off after the scandal became prevalent, but it could also be that biopics tend to not have blockbuster potential. However, I still think this has money-making potential. It's a shame.
Predictions: I would bet on The Accountant to take first place, probably somewhere between 15 and 20 million in its opening frame, with The Girl on the Train suffering enough of a drop that it needs to compete with Kevin Hart: What Now? for second place. After them, the familiar faces from recent weeks will lay in before getting to Max Steel at around 4 million in like 8th place.
III. MOVIE NEWS
Love "Harry Potter?" Well, you can expect several more Fantastic Beasts and Where to Find Them films…
-This news really disappointed me. The quality of the trailers for 'Fantastic Beasts' really has me worried about the potential quality of this film, and it definitely does not have the same buzz around it that a Harry Potter film would. We'll see when the reviews come out, but the idea of consistently expanding this universe beyond the really solid finale in Deathly Hallows Part 2 is frustrating for a fan as big as myself.
2. There's a new Star Wars: Rogue One trailer…
-Previously, I had questioned the quality of this film, especially because of re-shoot warnings and Gareth Edwards reportedly not being involved with them. However, it still looks gritty, fun, and has Darth Vader looming in the background.
IV. BEST AND WORST (OF BEN AFFLECK)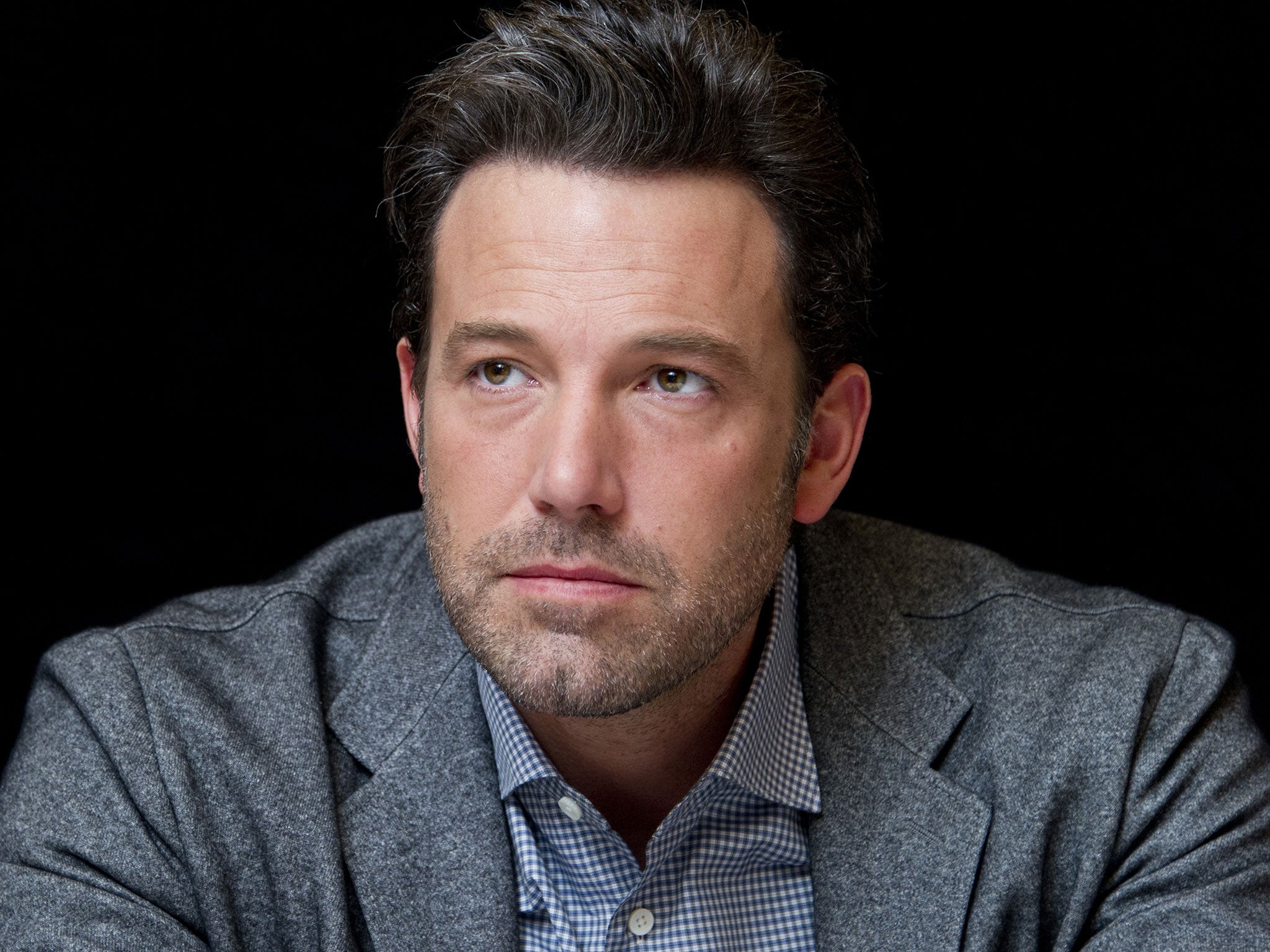 BEST: As Actor (Gone Girl), As Director: (The Town)
HONORABLE MENTIONS: Gone Baby Gone (As Director), Argo (As Director and Star),
                                                Good Will Hunting (Supporting Actor and Writer)
WORST: Gigli
HONORABLE MENTIONS: Daredevil, Runner Runner, Phantoms
-Affleck had a pretty down-trodden career after the success of Good Will Hunting with his partner-in-crime Matt Damon, where he pretty much just was acting in critically panned movies including the Razzie winner Gigli and the live-action movie version of Daredevil. However, after a brief hiatus, he has come back with a vengeance, directing three of the top films of the 2000s in Gone Baby Gone, The Town, and Argo, starring in Gone Girl and becoming the new Batman. While his best actual acting performance probably is in Gone Girl, we don't have to discuss that after the amount of coverage the film got with The Girl on the Train's release, however, we should consider him as a director more than anything, and keep your eyes peeled for Live By Night, his next directorial feature, for a qualifying run in early January.
V. FILM REVISIT: GODZILLA (2014)
VI. THINKING OUTSIDE THE REDBOX:
Coming this Tuesday:
–Ghostbusters (2016) 
–Alice Through the Looking Glass  (Skipped, for Obvious Reasons)
–Cafe Society 
–Free State of Jones (Look forward to a 'Rental Revisit' on this one, I missed in in theaters)
–Our Kind of Traitor (Missed this one, also)